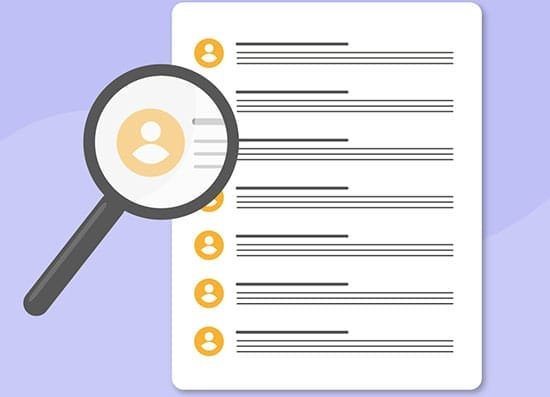 Announcement to the students of the reserve list who succeeded in the national competition to join the second cycle.
3 September 2023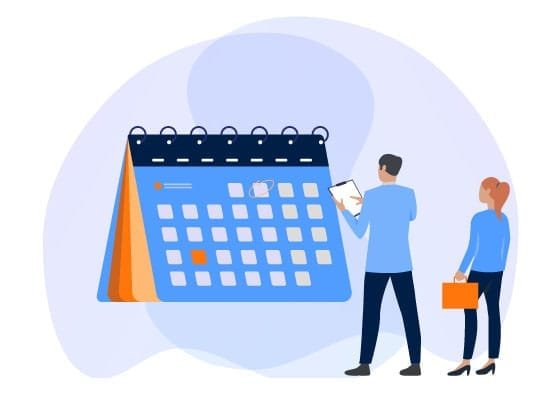 Schudele"Mechanical Engineering Department"
13 September 2023
Announcement to the 2nd reserve list students for the national competition in order to join the 2nd cycle in ENPC.
The students in the list below should come to the school headquarters on Sunday, September 10, 2023 at 11:30 am in the 8th row, to confirm the seat and choose the specialization.
.The remaining seats: 4 modality engineering and 6 material engineering.
Note: Student who don't come on time lose their right to keep their seat.