MATERIALS DEVELOPMENT AND MANUFACTURING TECHNOLOGY PLATFORM
ENP Constantine
Created by interministerial order of August 31, 2019 setting a joint research service within the Ecole Nationale Polytechnique de Constantine – Malek Bennabi, the technology platform with eight (08) partner institutions is composed of three (03) sections: "Development" section, "Manufacturing" section and "Analysis, Evaluation and Maintenance" section.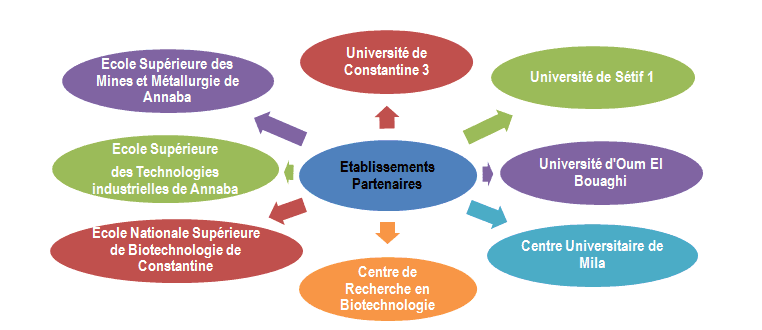 The Three (03) Sections of the Technological Platform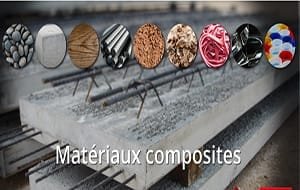 1
Section of elaboration of materials is dedicated
to develop high-performance metallic materials,
to develop high-performance ceramic materials,
to develop high-performance composite materials,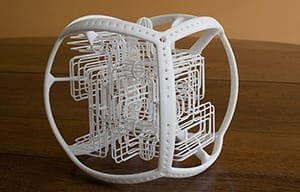 2
Prototype manufacturing section is dedicated
to manufacture metal prototypes,
to manufacture ceramic prototypes,
to manufacture composite prototypes,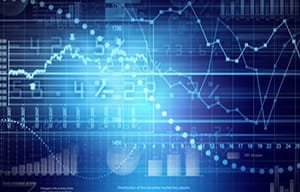 3
Analysis, Evaluation and Maintenance section is dedicated
to evaluate and control the materials used in the manufacture of prototypes,
to make tests on the manufactured prototypes,
to ensure the maintenance and repair of the equipment.
Equipment of the Technological Platform
Elaboration section
induction furnace 1800°C
heat treatment furnaces 1400° C and 1500°C
set of vacuum heat treatment furnaces (1500° C furnace and 1400° C sintering furnace)
crusher and screening machine
extruder for ceramic paste
ultra fast sintering system (spark plasma sintering)
high temperature sintering furnace with debinding furnace
Manufacturing Section
sinker EDM machining center
5-axis machining center (ultrasonic assisted as an option)
3-axis CNC machining center (turning and milling)
200 ton motorized hydraulic press
water jet cutting machine
laser welding and curing
plasma coating machine
Nitrogen generator
3D printer for ceramics
3D metal printer with sintering and debinding furnace
3D resin printer 3D scanner with structured light for reverse engineering and quality control
3D printer for thermoplastic with scanner
scientific glass blowing workshop
potentiostat- Galvanostat with impedance meter
Atomic Force Microscope (AFM)
Analysis, Evaluation and Maintenance Section
3D Profilometer -Rugosimeter
Radiofrequency Glow Discharge Spectrometer GDOES
X-ray diffractometer for the evaluation of manufacturing materials
DSC/ATD/ATG 1600° C
bi-axial fatigue machine
Universal mechanical testing machine 200 kN
X-ray fluorescence
FTIR-ATR infrared spectrometer
microdurometer
Transmission Electron Microscope (TEM/FEG)
differential dilatometer (TMA) 1600° C
rheometer
BET and density meter
MEB/FEG to evaluate and control materials used in manufacturing
XPS
electronic preparation and repair workshop
mechanical preparation and repair workshop
.
Contact us
Ville Universitaire Ali Mendjeli - BP 75A RP Ali Mendjeli -.<br>
Constantine